Preliminary Program
Feb 24,2014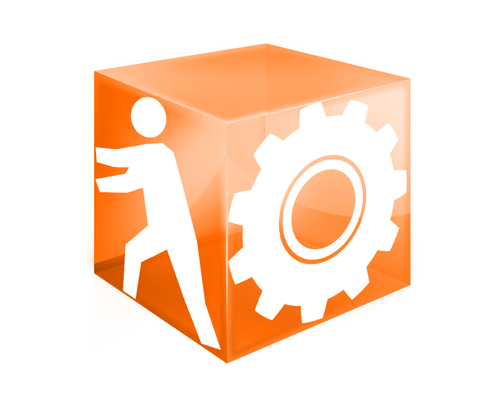 8:30am
Welcome
8:40am
Invited Talk Carlos Duarte The (Dumb) Internet of (Smart) Things
9:15am
Paper Session I (each 10 min presentation + 5 min discussion)

Proactivity in Spoken Dialog Systems
SAsSy - Making Decisions Transparent with Argumentation and Natural Language Generation
A Sign-to-Speech Glove

10:00am
Coffee Break
10:30am
Paper Session II

Smart Objects in Accessible Warehouses for the Visually Impaired
avatAR - Tangible interaction and augmented reality in character animation
SmartAvatars
Combining multi-touch surfaces and tangible interaction towards a continuous interaction space
A Context Aware Music Player: A Tangible Approach
Electroluminescent based Flexible Screen for Interaction with Smart Objects and Environment
On Aiding Supervision of Groups in the Mobile Context

12:20pm
Lunch Break
1:20pm
Paper Session III

Tangible User Interfaces applied to Cognitive Therapies
Preserving Privacy in Social City Networks via Small Cells

1:50pm
Selection of topics to discuss
2:05pm
In-depth discussion on selected topics I
2:50pm
Coffee Break
3:10pm
In-depth discussion on selected topics II
3:50pm
Workshop Summary
4:00pm
leaving for guided walking tour
Invited Talk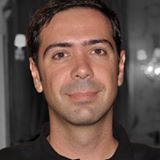 Carlos Duarte - The (Dumb) Internet of (Smart) Things
With the proliferation of connected sensors, appliances and applications, the Internet of Things is finally breaking out of the lab and reaching out into the consumer homes. Smart sensors and smart appliances are now capable of controlling their operation based on environmental data. Owners can be aware of the status of their homes while away, through mobile applications. However, a truly useful Internet of Things is still not here. First, most sensors or appliances live in their own cloud, not knowing nor communicating with other sensors or appliances. Second, we haven't really understand how to take advantage of the potential that a connected environment of smart devices can bring to its inhabitants. This talk addresses the problem of designing the Internet of Things from the peoples' perspective, not from the Things' perspective. While in certain contexts we expect an intelligent environment to be able to operate without requiring input from its users, this will not be true in every context; furthermore, most of the actions from this intelligent environment will impact its inhabitants. Consequently, we need to understand how people react to intelligent interactive environments, something which they are not accustomed to, in order to be able to properly design these environments and seamlessly integrate the Internet of Things within our lives.
Short Bio: Carlos Duarte is a senior researcher at LaSIGE, as a member of the HCIM (Human Computer Interaction and Multimedia) Group, and an Assistant Professor at the Department of Informatics of the Faculty of Sciences of the University of Lisbon. His research interests are centred around how interaction design can contribute to improved interaction between people and technology, mainly considering accessibility issues. Currently, he focuses on assisting the two ends of the user groups' spectrum - children and older adults - through the use of novel user interface technologies, mainly exploring natural interaction mechanisms.